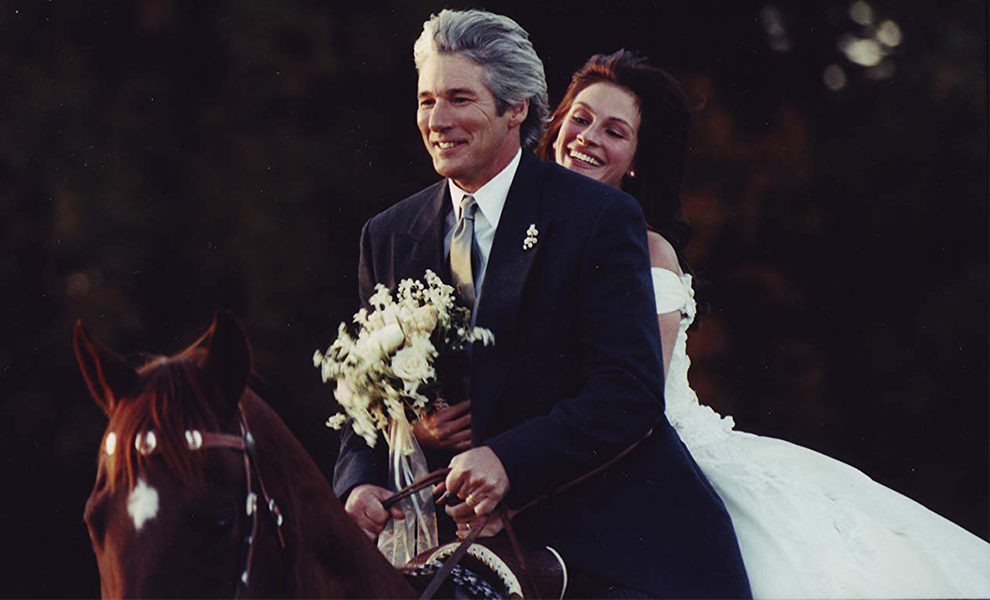 «Runaway Bride»
It doesn't matter whether you are finishing all the preparations for the big day or if you just got engaged, if you are a bride you simply must see these movies! These are real wedding classics, that for many years have inspired and entertained brides from all over the world. Get the tissues ready: you will be moved by true love, strong friendships and beautiful wedding ceremonies on the big screen.
«

Bride Wars»

This is a great comedy about two friends who are dreaming of the perfect wedding. You will see everything that brides in the USA dream about: Vera Wang dresses, the cherished little Tiffany box and the only free day in June at the Plaza Hotel, when you can host your ceremony. Fantastic movie for brides who want to relax and let go of all the pre-wedding stress.
 «

C'est la Vie!» 

Max is an event manager who is planning a wedding in a 17th-century castle. The banquet, the photographer, the kitchen, the ceremony — he is responsible for all the little details and anything can — and will — go wrong. Arguments and tears, surprises during a the rehearsal dinner and even an unexpected masterclass on seduction from the wedding photographer — there are many surprise twists that will definitely make you laugh. It is also interesting to see behind the scenes of how a small wedding agency works!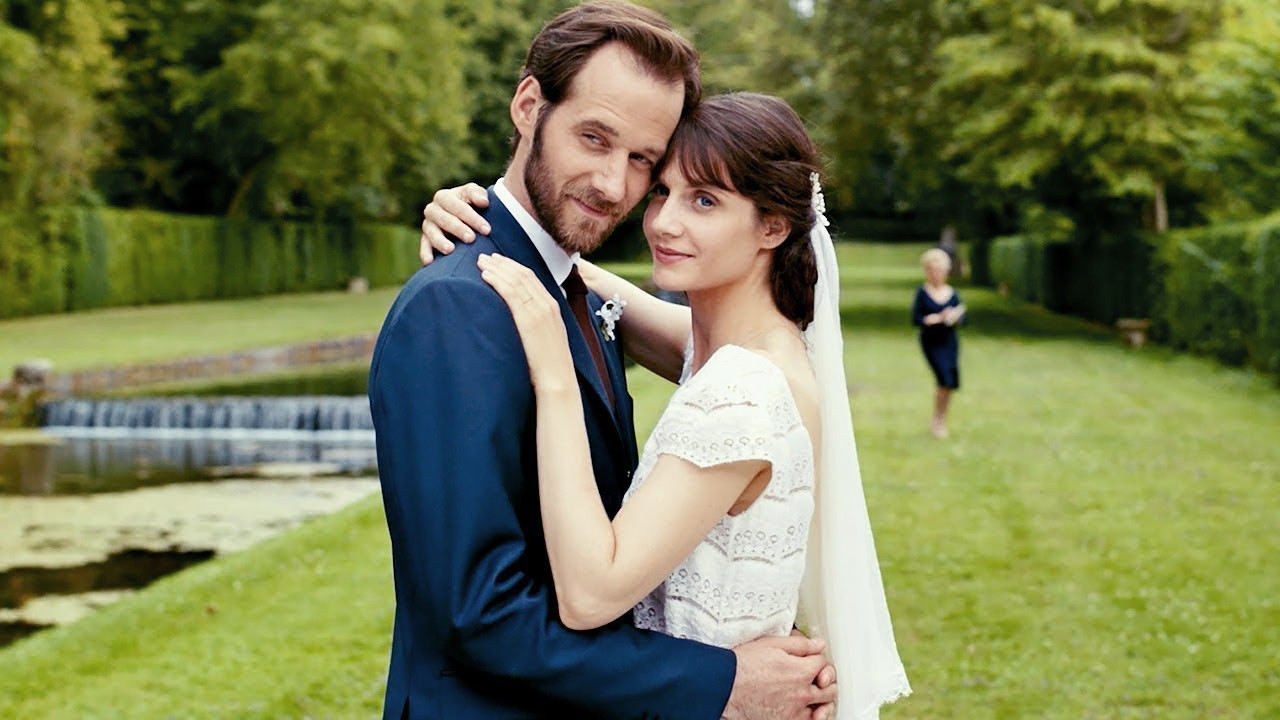 «

Runaway Bride»

The world's favourite actors, an interesting plot and a heartwarming story made this movie a cult classic. It's definitely worth rewatching, even if you have already seen Maggie running away multiple times. Runaway Bride proves that, despite all the problems, everyone has the right to love and reach their happy ending. Also, looking at Julia Roberts and Richard Gere as a couple is always a pleasure.

 
«

Father of the bride»

Do you feel overwhelmed when you think about your parents at the wedding ceremony? The protagonist of this movie has to let his only daughter make her own choices and marry a man she loves — we see his difficult and very touching in this film. A nice family watch!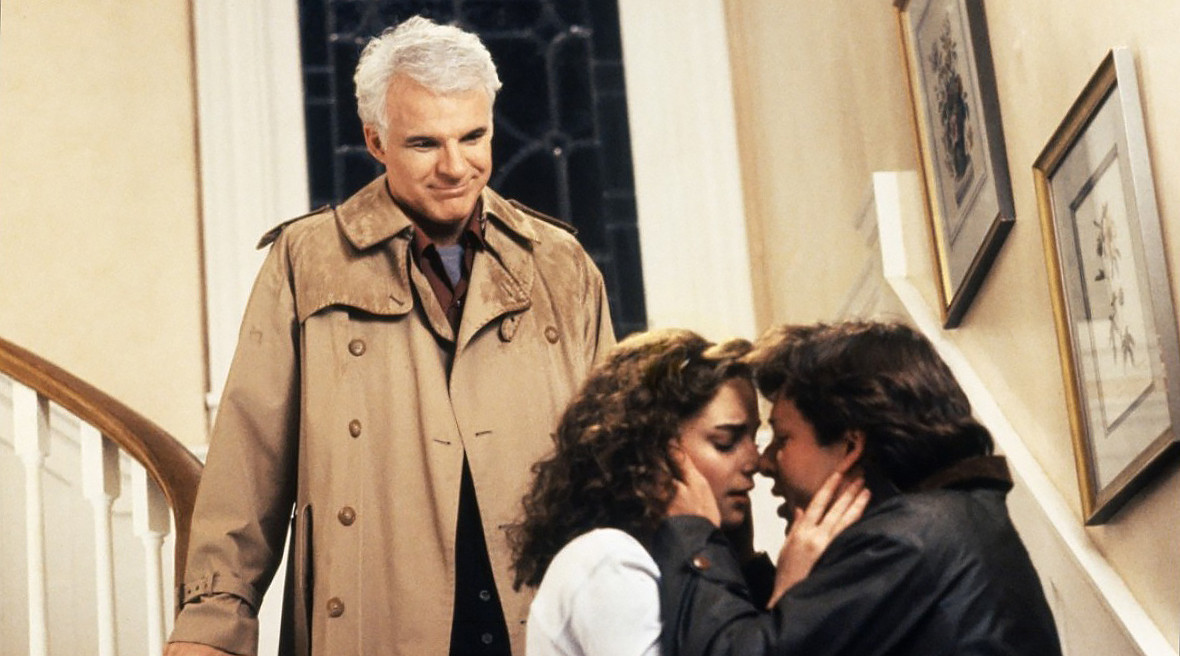 «

The Wedding Planner»

Perhaps the most famous film about a wedding planner, who is played by Jennifer Lopez. Mary is a true professional and every bride dreams to work with her, but she is in no hurry herself to go down the aisle. But everything changes when she meets handsome Dr. Steve and falls in love with him. All Mary's dreams fall apart when she finds out that she needs to plan Steve's wedding with another woman.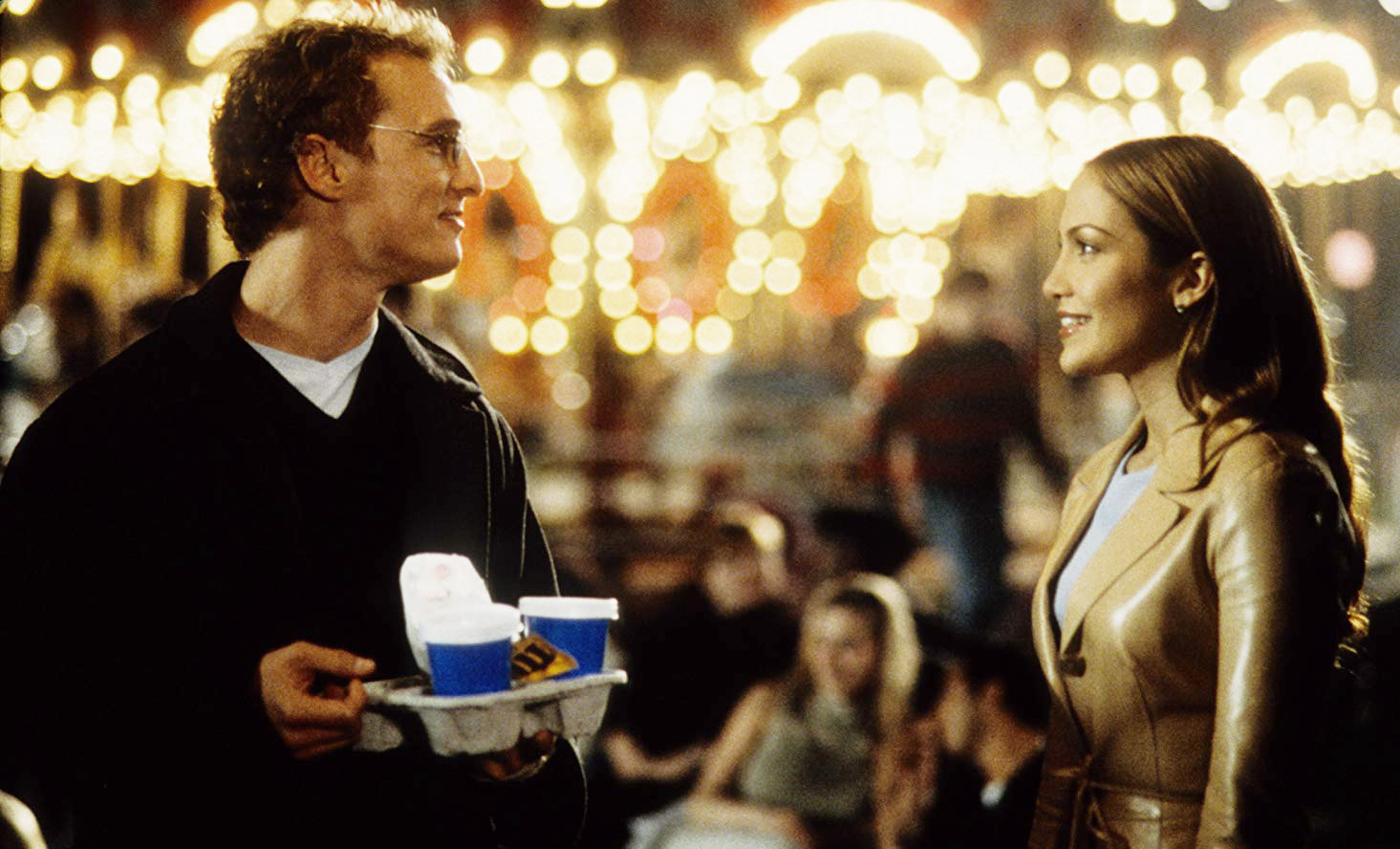 Mamma Mia!
The legendary movie with an all-star cast, divine Greek scenery and the song "Dancing Queen", which is a must for any wedding playlist. But be careful! After watching, you will probably want a beach wedding, with cold wine and oysters at the wedding breakfast.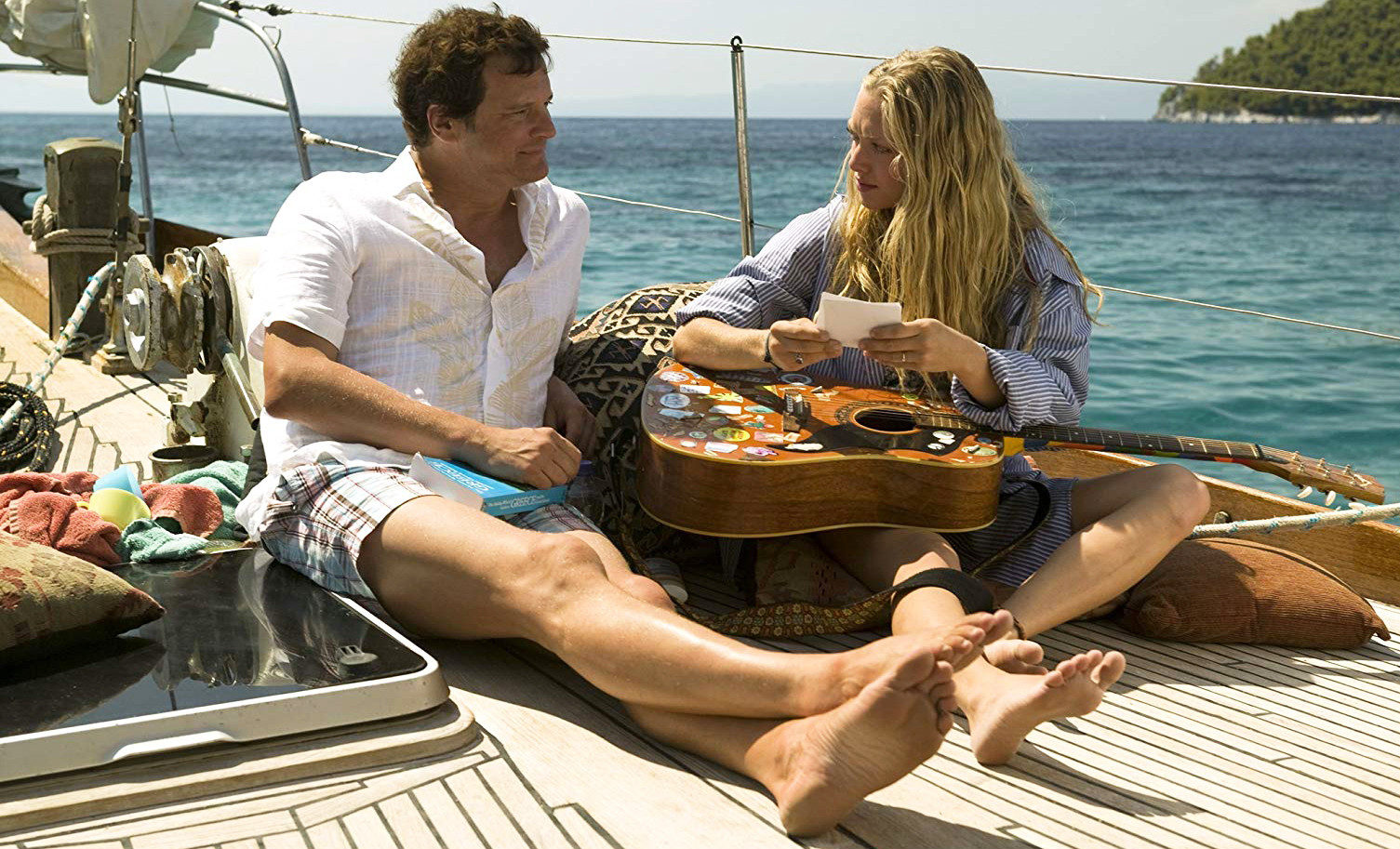 «

My Big Fat Greek Wedding 2»

You have probably already seen the first movie "My Big Fat Greek Wedding". If not, go watch it right now and then return for the sequel and second wedding. This time — even bigger and funnier.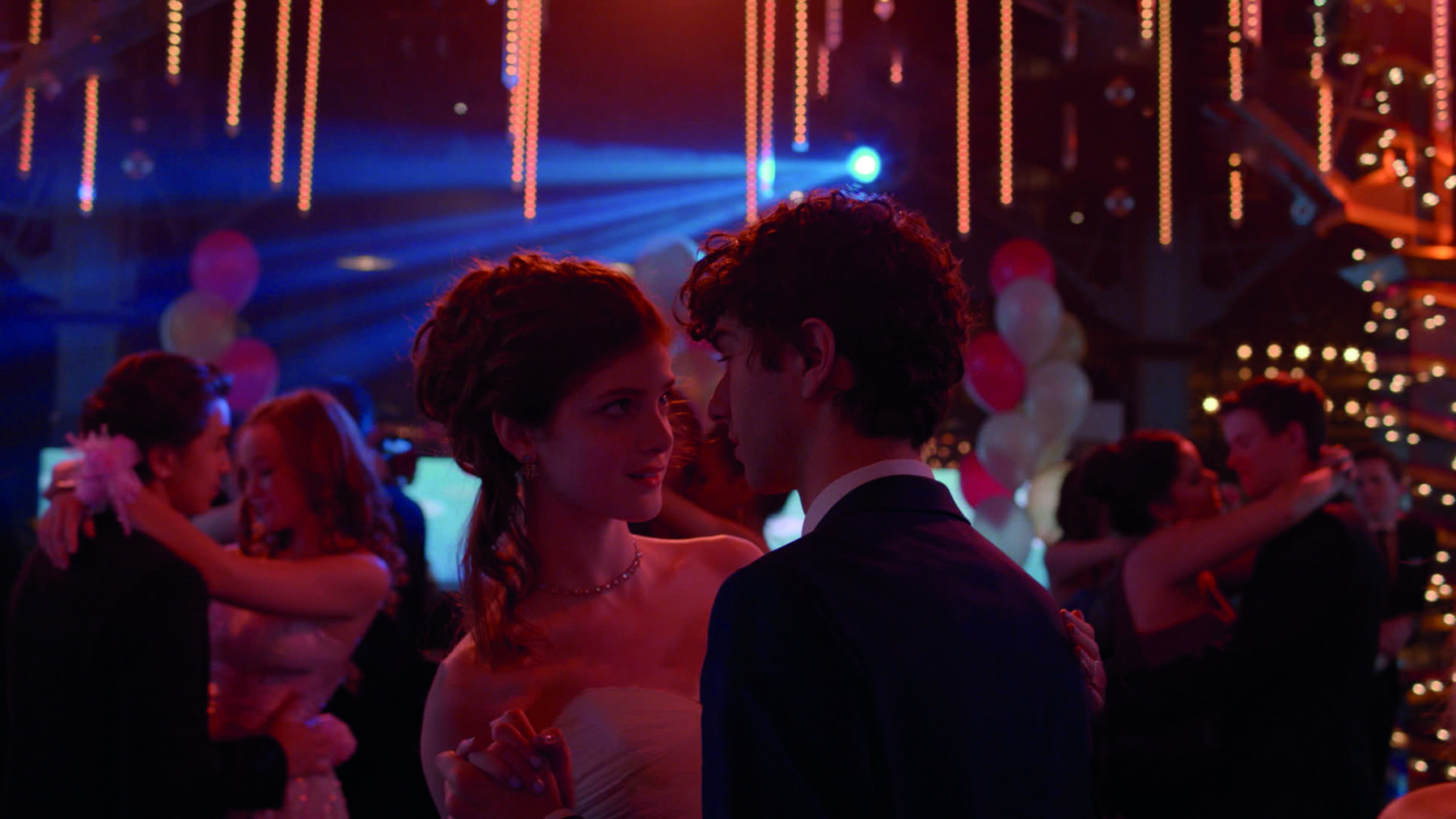 «

Jour J» 

A must watch for everyone who is planning a wedding in France. This movie was shot in beautiful locations and an old chateaux, so there's a lot to inspire you. The plot is also interesting: imagine a groom who can't decide who he likes more — his bride or a pretty wedding planner.
«2

7 weddings» 

They say girls love bad guys. Jane is attracted to a sarcastic journalist who does not suit her at all. Everything gets worse: when the girl finally falls in love, she finds out that her lovely bad guy already has a bride, and this is her own sister.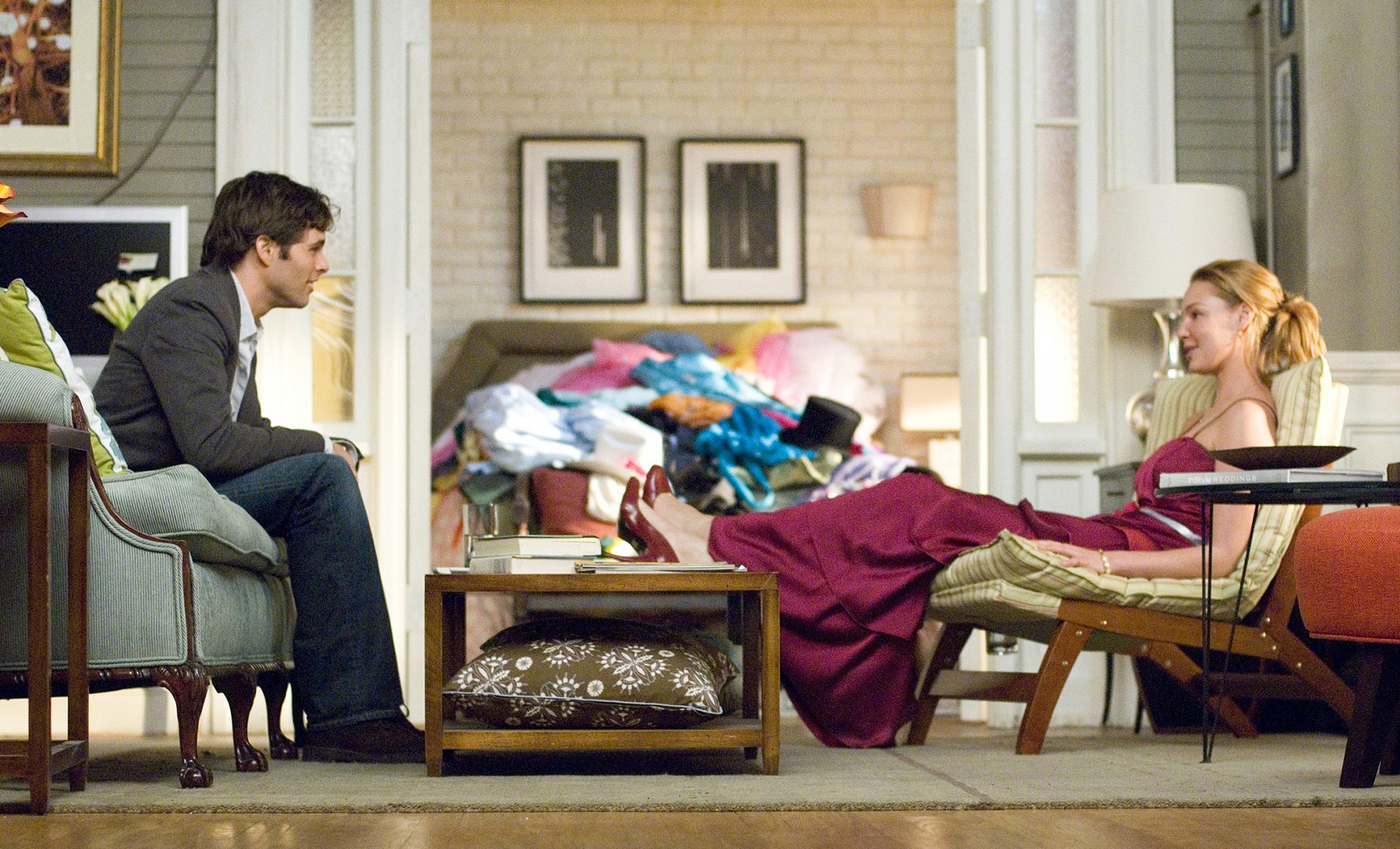 «

Something borrowed

» 

The main character hires an actor to play the role of her lover to go to her sister's wedding. As you might guess, soon they start feeling genuinely attracted to each other. This movie came out in 2004 and made a splash: all the women at that time wanted to be in actress Debra Messing's place, who starred alongside the handsome Dermot Mulroney.