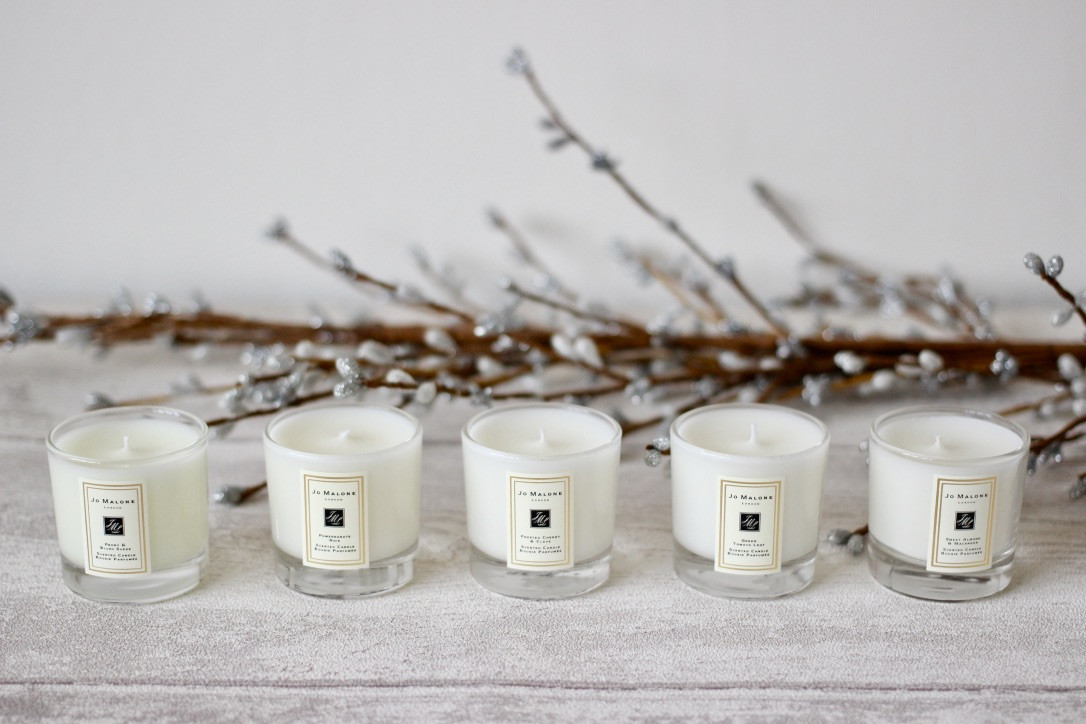 You know that scented candles are a great way to personalize your wedding day. Choose one or several candles to create a special fragrance at your celebration, and many years later, that very scent will remind you of your wedding. Here are several candle brands, where you can find "your" scent.
Diptyqye
Even Meghan Markle and Prince Harry used Diptyque candles for their wedding — they chose the floral fragrances: Roses, Gardenia and Tubéreuse. Together, they resembled the composition of the bride's wedding bouquet.
Louis Vuitton
The Louis Vuitton collection consists of scented candles in very stylish white ceramic candleholders. The fragrances were created by perfumer Jacques Calle-Beltrude and, according to his idea, each one is associated with nature. So, L'Air du Jardin smells of rosebuds, Île Blanche reminds you of the warmth of the sun and cotton, Feuilles d'Or evokes the feeling of walking in the woods, and Dehors Il Neige - gives you memories of an open fire on a snowy winter night.
Jo Malone
Jo Malone scented candles are among the most popular. Brides adore the Orange Blossom candle - this citrus-floral scent was chosen by Kate Middleton for her wedding. The candles are made by hand, and thanks to their minimalist design they match any interior design - you can safely decorate the ceremonial hall with them.
Lancôme
Lancôme doesn't have as many fragrances as Jo Malone yet, but each one is special. Here you will find candles with a fruity-floral scent, with notes of Damask rose and mandarin or jasmine and a woody haze, honey rose and cedar.
Byredo
At Byredo, you will find unusual fragrances for yourself with whimsical names, such as "Carousel", "Apocalypse" or "Library". The creator of the brand, Ben Gorham, says that each candle scent is a memory, feeling and emotion.