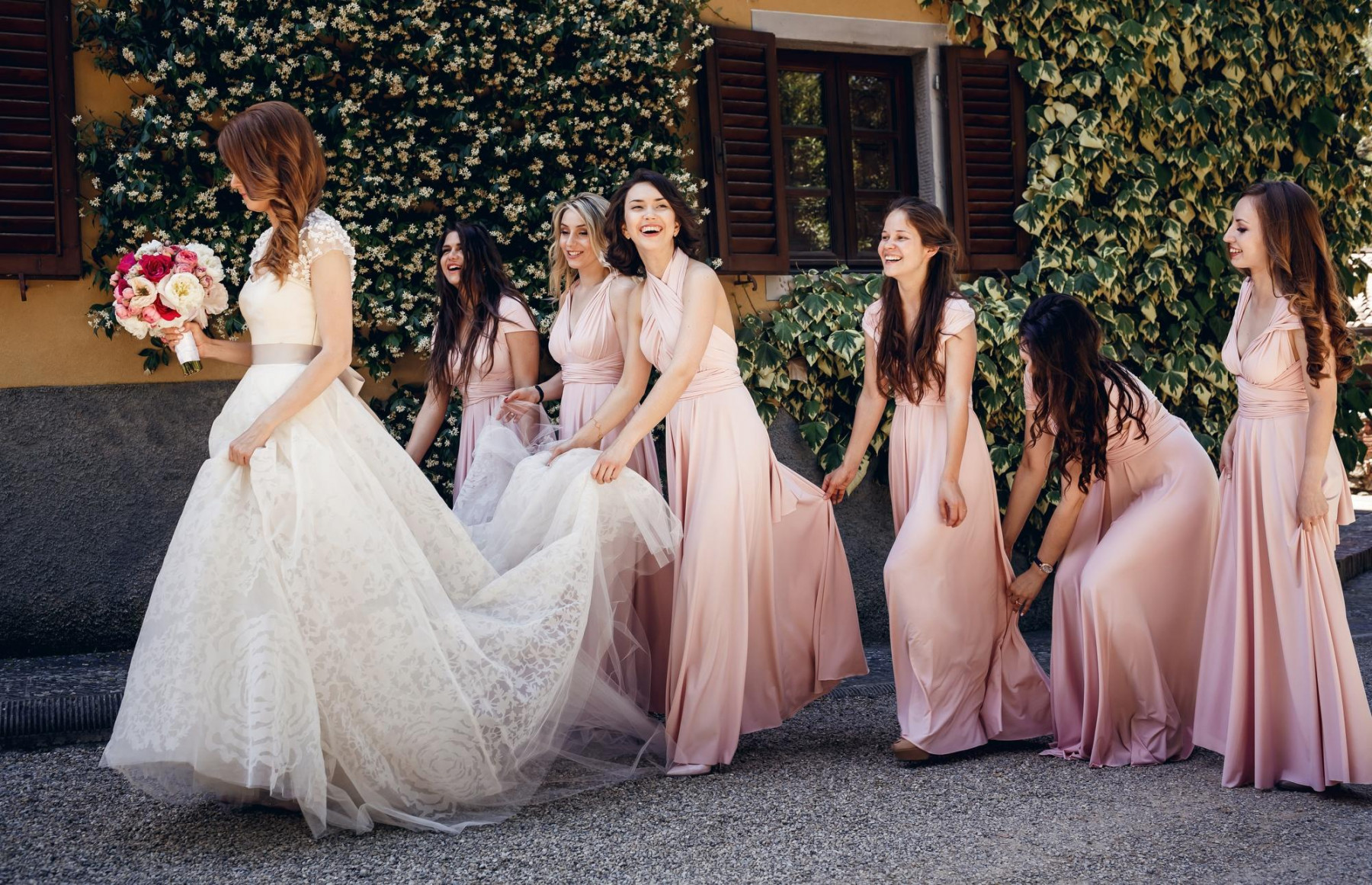 Photo: Andrey Bayda
Creating a dress code for guests is an important task in preparing for a wedding, like cake tasting or choosing a venue. Nicely dressed guests make the event harmonious. But how to make everyone take the dress code seriously, listen to your wishes and be able to comply with them? Here are some handy hints and tricks.
Give guests time to prepare
One of the main guests' problems — they haven't time to buy a suitable dress for the wedding ceremony. They simply haven't time to find the necessary colour, style, size of the garment and decide on the accessories. Therefore, as soon as you have determined the concept of the wedding and the dress code, — send out invitations to the guests with the description of the desired style.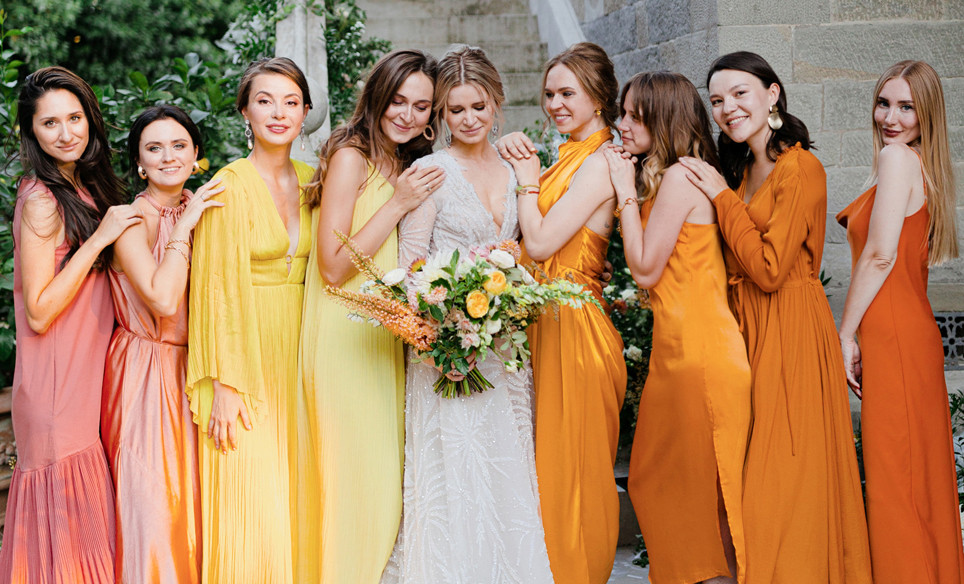 Photo: Ralina Gazizova
Explain everything in detail, but keep it simple
Are you sure each of your guests knows exactly what Black Tie or Festive Attire means? Nevertheless, it's better to put a small "cheat sheet" in the invitation with a detailed definition of the dress code. It can show what exactly should be worn for your wedding and even prescribe a list of salons where you can find suitable clothes. You can also include a palette with the desired colour schemes for outfits in the invitation — so the guest will understand exactly what you mean.
Photo: Andrey Bayda
 Feel free to talk about your taboos
In an ideal world, guests read a wedding invitation and immediately understand and accept your wishes by their appearance. But this isn't always the case. Therefore, if there are any things or colour combinations that you definitely don't want to see at your wedding, tell the guests about it directly. There is nothing wrong or rude in pointing out a taboo for the dress code: believe me, none of the invitees wants to be a "black sheep" at an event and annoy the bride, and with this instruction, you will only help the guests.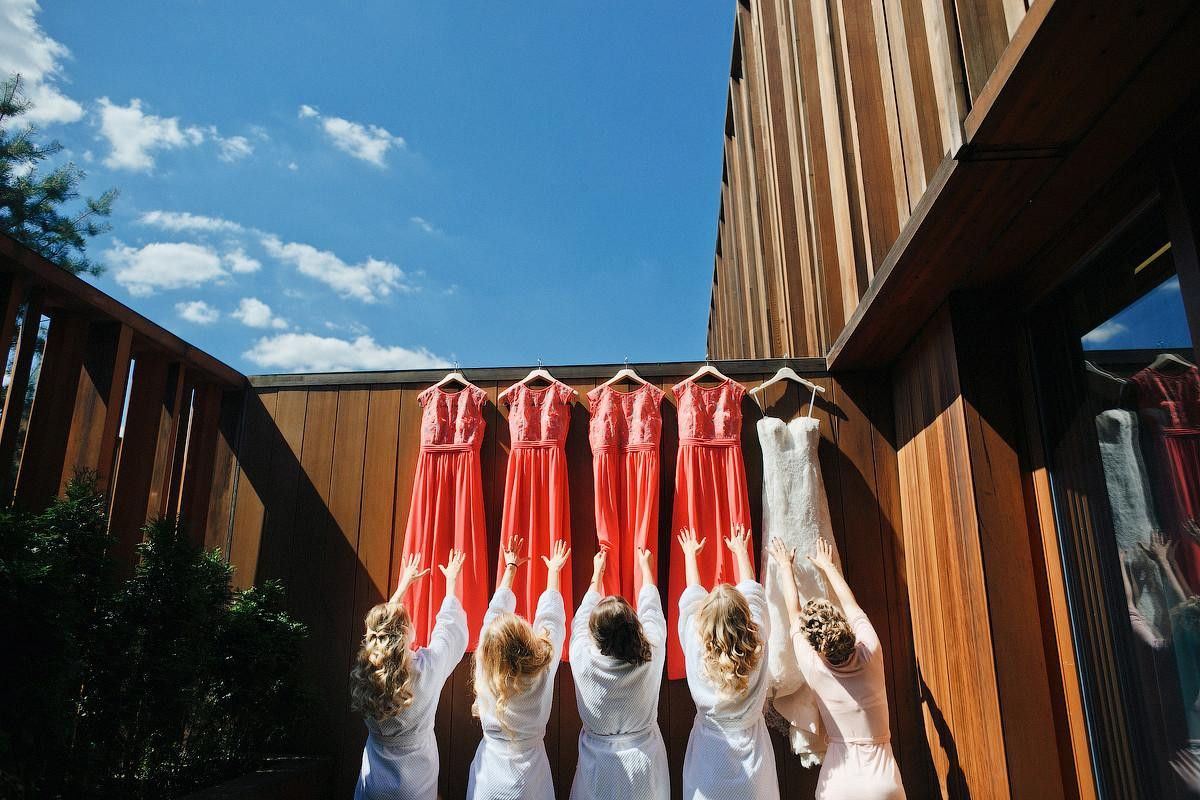 Photo: Katya Romanova
Simplify the dress code for men
It happens that men are shy or just too lazy to dress somehow thematically, so don't expect that all the groom's friends will come in a shirt of the same shade. It's better to make the dress code for men as simple as possible — here the classic will come to the rescue. White shirt, black tuxedo, neat bow tie or tie never go out of style.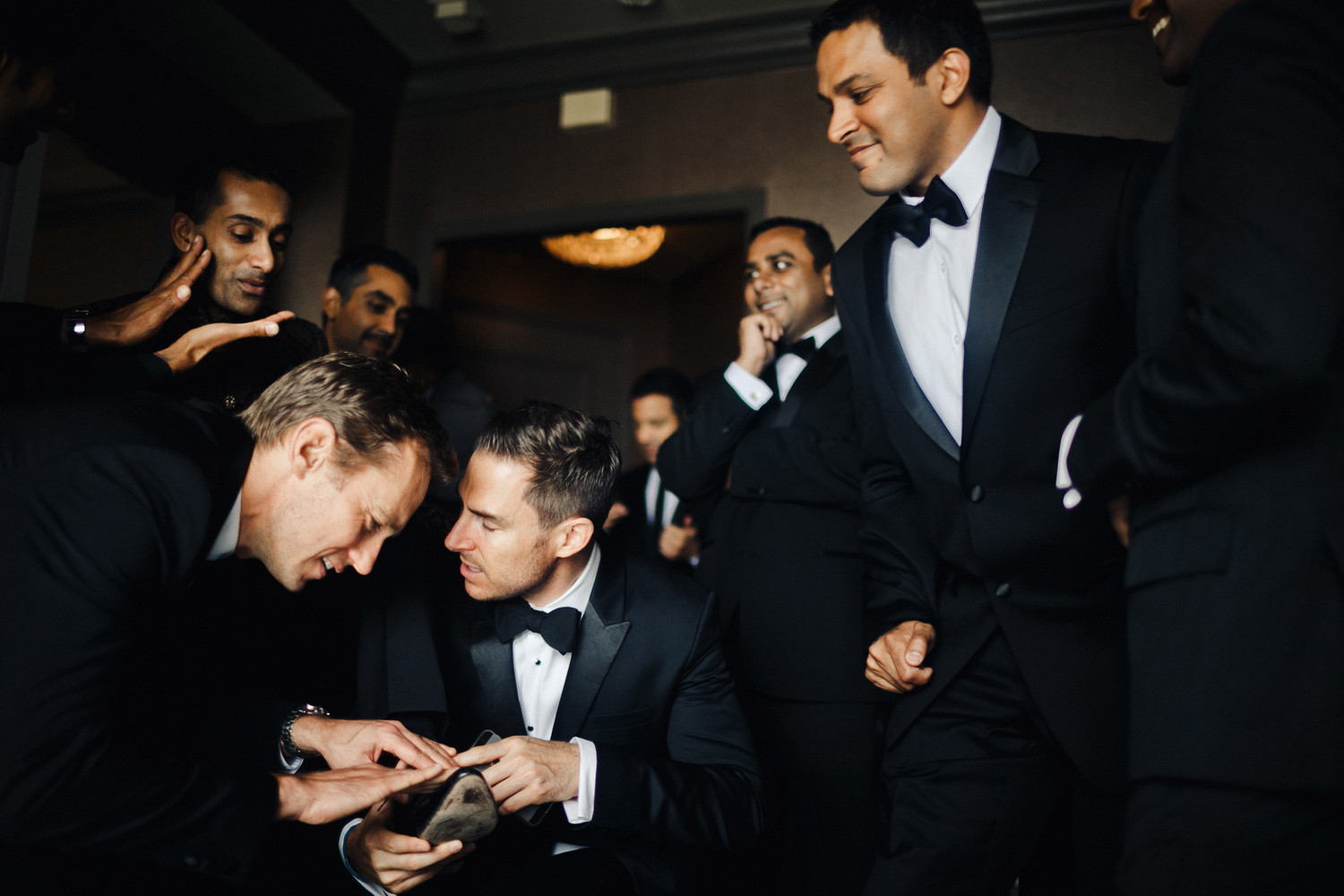 Photo: Katya Romanova
Be honest
If the dress code is very important to you and plays a huge role in the wedding concept, tell your guests. A few sincere words can be written in the invitation or explained in person. And keep in mind that despite all your efforts, some of the guests may still come dressed not at all according to the dress code — this is normal, and you should be ready for this.
Photo: Katya Romanova